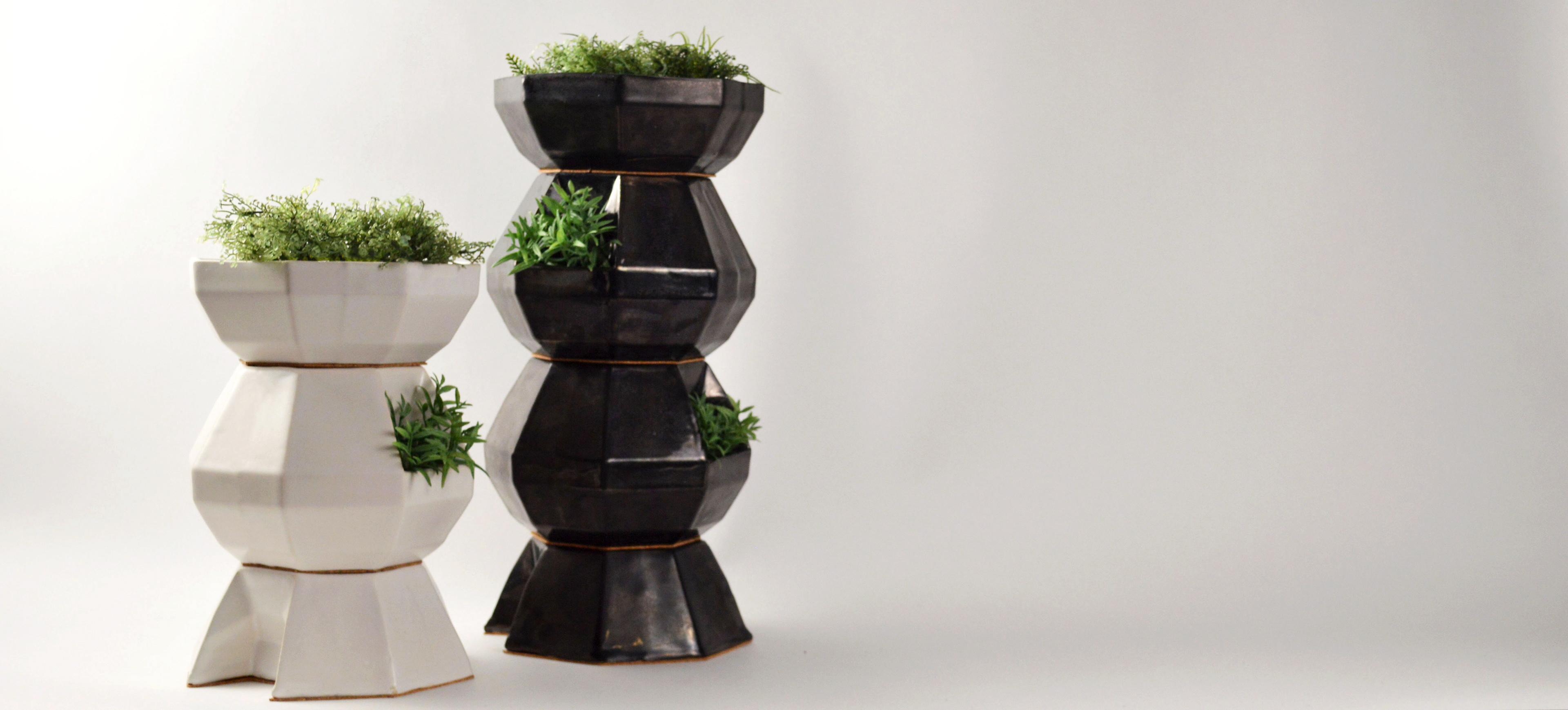 Composting in cities isn't easy for most urban dwellers and even in the greenest cities in the United States most individuals lack options when it comes to composting food waste. Due to an overall lack of infrastructure for managing organic waste most urban residents resort to throwing it in the trash.  
Compottery's vision is to develop decentralized solutions for urban households to reduce their food-scraps at home.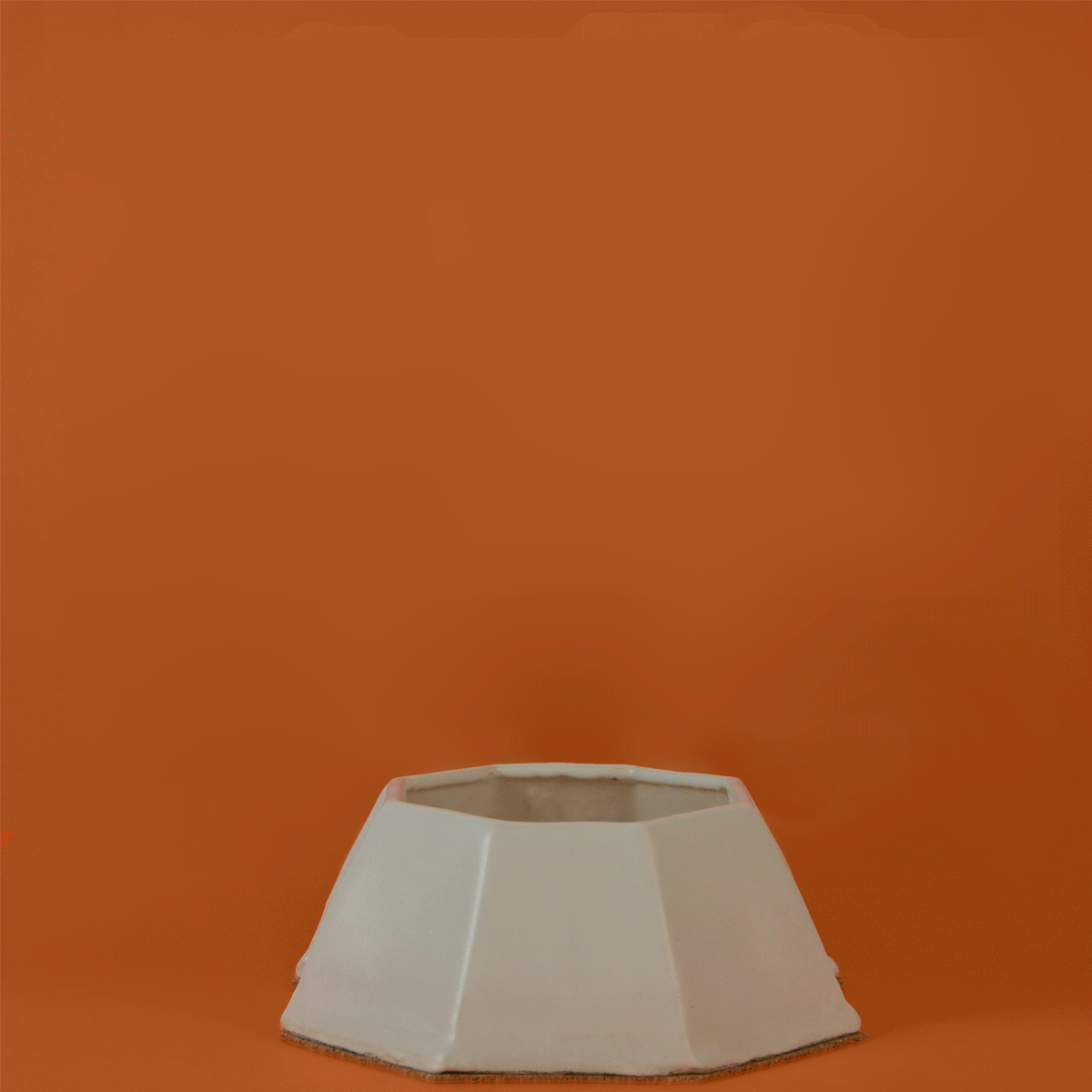 Composting at home is not a novel idea, however it's not practiced in cities mainly due to spatial constraints and lack of preparedness or desire to take on such a task.  So the question wasn't only about how to create a urban-friendly composting product but also how to build the support that users would need to feel equipped and confident to start composting themselves.    
The Terra Stack is a multi-pronged approach to resolve household food waste management.  The product is compact, simple to use, mess-free, and carries direct incentive for the user to want to use it (growing produce effortlessly).  Additionally, Compottery- the company behind Terra Stacks- offers beginner-level vermicomposting resources that educate with an urban perspective.   
Users can get composting in 4 easy steps: 
1. Throw food scraps into the pot and cover with brown material (newspaper, eggshells, coco coir, cardboard).
2. Once the pot is full add the next layer pot on top.  When the composting worms process the food scraps in the bottom pot they will move up top.
3. Once all of the pots are full remove the bottom pot and empty the worm-free compost. Use it as a top soil on house plants, enhance your garden, or gift it to your friends!  
4. When you empty the pot, add it to the top and continue the cycle.