Composting in cities isn't easy for most urban dwellers and even in the greenest cities in the United States most individuals lack options when it comes to composting food waste. Due to an overall lack of infrastructure for managing organic waste most urban residents resort to throwing it in the trash.  
When organic waste is added to a landfill, it emits a methane gas into the atmosphere.  Compared to CO2, methane gas is 28 times more potent and this gas contributes to our global warming crisis.  As defined by Paul Hawken in his book Drawdown reducing our food waste is the third most crucial solution to reducing CO2-e in the atmosphere.  
So, there is a need for us, as individuals and as communities, to reduce our food waste.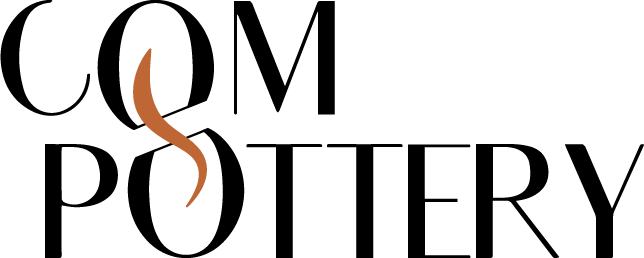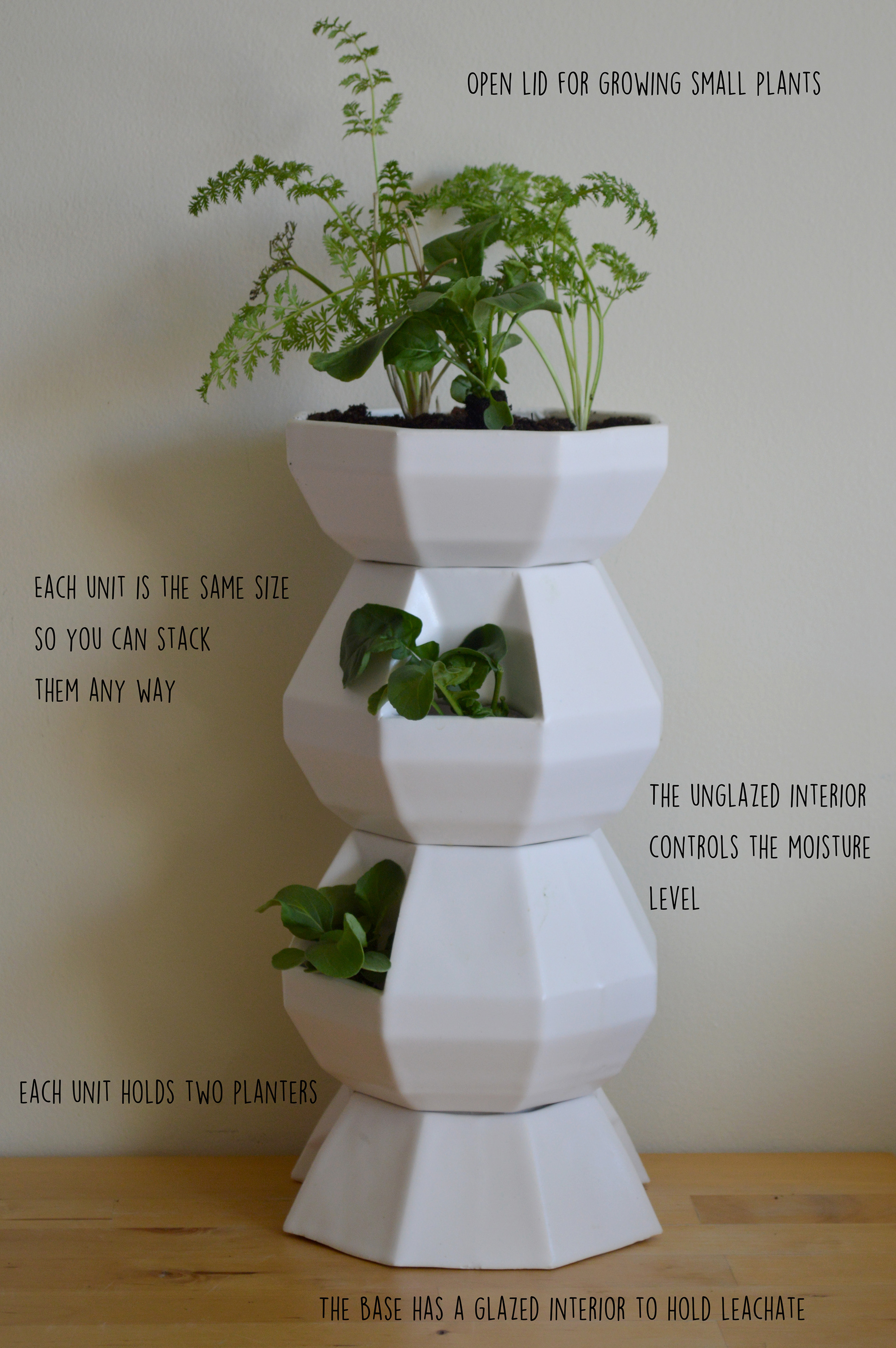 Compottery is handmade pottery that turns household food waste into nutrients for small plants and herbs.  Inside of the pot are red worms that break down food waste and leave behind castings that make a very nutritious and organic soil- a process called vermicomposting.
The purpose of Compottery is to incentivize composting and to make it more accessible to households who may have limited or no other composting options.  It empowers individuals and households to take control of their own food waste without even needing to leave home.